Stage East
Whether you love to perform on the stage or are passionate about working backstage to help create Broadway-quality shows, come join us! As you participate, you'll learn basic skills in character analysis, monologues, theater etiquette, and the audition process. And you'll love acting on stage or being part of the crew during East's drama productions.
Upcoming Productions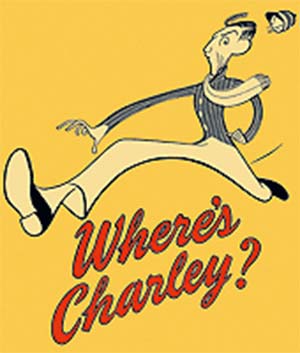 Stage East spring drama production of Where's Charley:
Friday, March 4 at 7:00 p.m.
Saturday, March 5 at 1:00 p.m. and 7:00 p.m.
Doors open one half hour before curtain. Tickets will be available for purchase at the door. Tickets are $3.00 for East Catholic High School students, $5.00 for children under 10 and senior citizens, and $10.00 for adults.