A College Prep High School Where You Discover You.

Stay Connected

Our Mission
East Catholic High School is a regional college-preparatory school of the
Archdiocese of Hartford
. Building on Catholic tradition and the charism of the
Sisters of Notre Dame de Namur
, we challenge our students to build strong moral character while pursuing academic excellence, responsible citizenship, active participation in community service, sportsmanship, and an appreciation for the fine arts. Guided by the teachings of Jesus Christ, East Catholic is a welcoming environment for all students.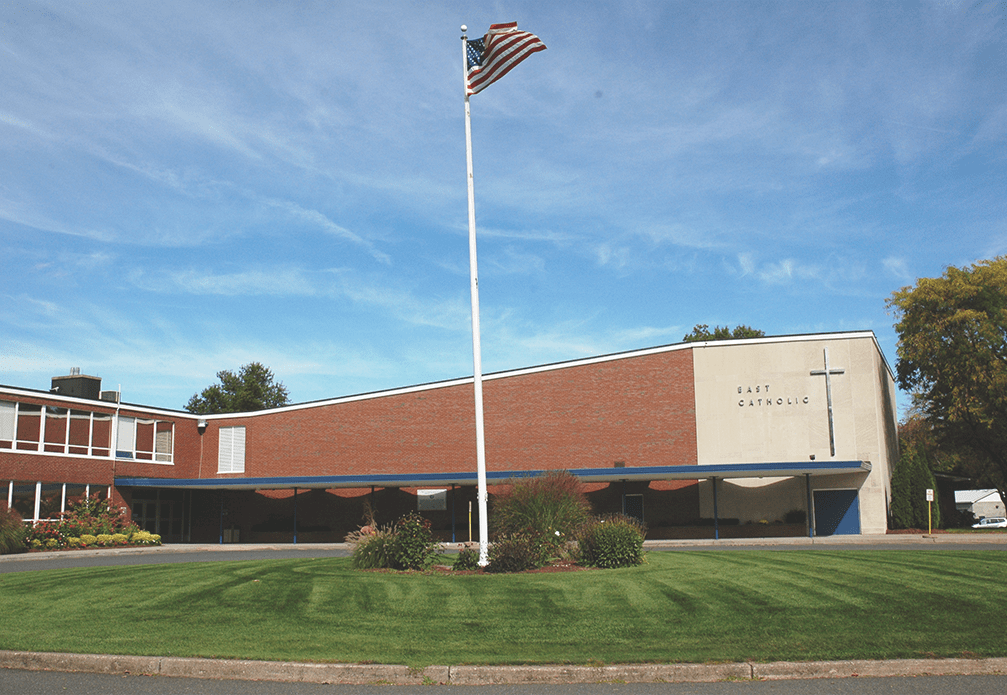 Did you Know?

Academics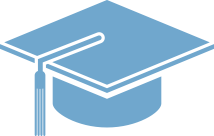 97%
of graduating seniors from the Class of 2019 are attending a 2- or 4-year college
Athletics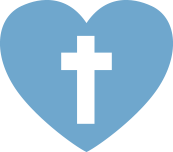 83%
of students play a Varsity sport
Fine Arts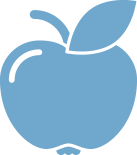 67%
of students participated in the fine arts, choral and/or instrumental groups, and drama productions
Service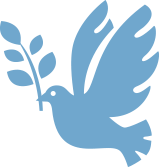 80+
Our students volunteered at over 80 different sites in the Hartford area during the 2018-2019 school year
College

217
Colleges and Universities to which the Class of 2019 were accepted
Take Our Entrance Exam
We look forward to meeting prospective students and families as they navigate the admissions process. We will be offering the East Catholic High School entrance exam on Saturday, December 10. The exam begins at 8:30 a.m. Please see our online entrance exam registration below for more information.
Please call the Admissions Office at (860) 649-5336, ext. 6238 to schedule a private family tour.